Get a Free Insurance Review from Osborne Insurance Services
Call today, or enter your info above and we'll contact you quickly for a Custom Quote Review. We never share your info with other sources.

The Osborne Insurance Services Team

Osborne Insurance Services is available to help you understand the products, options, and costs for acquiring the health insurance coverage you need in North Carolina. Whether you're seeking an individual plan, family plan, or supplemental plan, we can simplify the process. With access to major networks of leading providers in North Carolina, our team can focus on discovering the plan that best suits your needs—letting you spend your time on other important matters.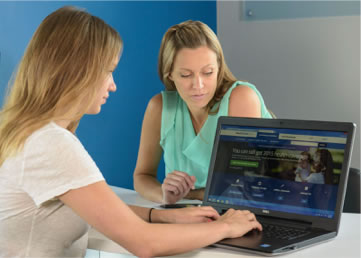 Acquiring a health insurance policy has never been more important. With the Affordable Care Act now fully implemented, most Americans face a tax penalty if they do not enroll in a comprehensive health insurance plan. Unfortunately, some people can find navigating the many healthcare options on their own to be quite difficult.
We proudly work with these providers:
Blue Cross Blue Shield of NC
United Healthcare
Humana
Call today, or get a free quote online above to find the most suitable health insurance policy today.