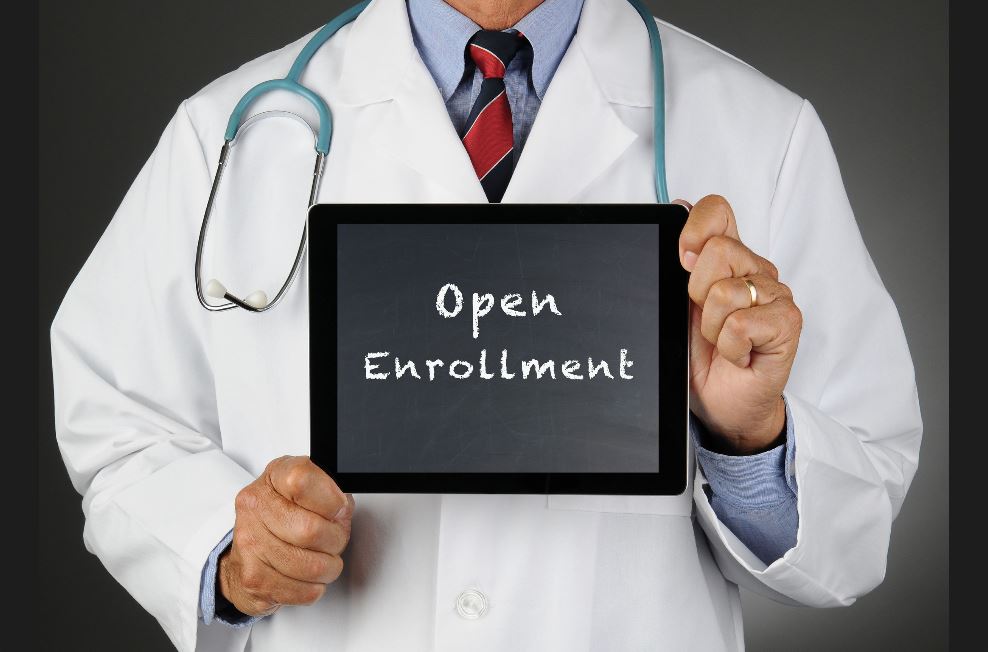 Open enrollment is the annual period of time when U.S. residents can enroll in health insurance. Health insurance plans are available through places of employment and federal, state, and private marketplaces. But the health care marketplace can be difficult to navigate, and it's often beneficial to have a partner who helps you through the process.
We want to help you learn about enrollment dates, how to sign up, penalties for not having insurance, and much more.
What You Need to Know about Open Enrollment 2015
Open enrollment is an opportunity to shop for a new plan or renew coverage under your current plan. The Affordable Care Act (ACA), also called Obamacare, was enacted in 2010 to increase access to affordable health insurance policies. Insurance companies must now offer the same rates regardless of pre-existing conditions or sex. Companies must also cover a set of minimum essential health benefits.
Important Dates for the 2015 Open Enrollment Period
The 2015 open enrollment period is November 1, 2015, until January 31, 2016, to receive coverage in 2016. Other important dates to note are:
Sign up by Dec. 15, 2015, for coverage to start Jan. 1, 2016.

Enroll or change plans by Jan. 15, 2016, for coverage to start Feb. 1, 2016.
If you sign up Jan. 16-Jan. 31, changes take effect March 1, 2016.
Special Enrollment Period
If you miss the open enrollment deadline for 2015, you may still qualify to sign up during the Special Enrollment Period. If you've had a change in family status, such as marriage or birth of a child, lose other health coverage you have, experience a particular hardship, or change jobs, you may be able to enroll.

Individual Mandate Penalties
People who do not sign up for insurance or have policies that do not meet minimum essential coverage may have to make the individual shared responsibility payment. When you file your federal tax return, you'll pay the penalty for each month you or a dependent is not covered. Some people might qualify for exemptions from the individual mandate.

The penalty is determined one of two ways: either as a percentage of your household income or per person. You'll pay the amount that is higher. For 2016, the fees will be:

Percentage of Income:
2.5% of household income
Maximum amount: Total yearly premium for the national average of a bronze level insurance plan sold through the federal exchange

OR

Per person:
$695 per adult
$347.50 per child under 18
Maximum amount: $2,085

The fee for not having coverage in 2015 is also determined one of two ways, paying the higher amount of either the 2% of household income with maximum of total yearly premium for the national average price of a Bronze plan sold through the Marketplace, or per person of $325 per adult, $162.50 for each child under 18, with maximum of $975.

Finding a Health Insurance Plan

It's important to enroll in a plan that meets you or your family's healthcare needs to avoid paying fees during tax season. The representatives at Osborne Insurance Services can help you choose a plan that makes the most sense for you and your family. We have helped thousands of Tar Heels just like you avoid the pitfalls of low-quality healthcare plans.
Contact us today to get enrolled and get the coverage you and your family deserves.