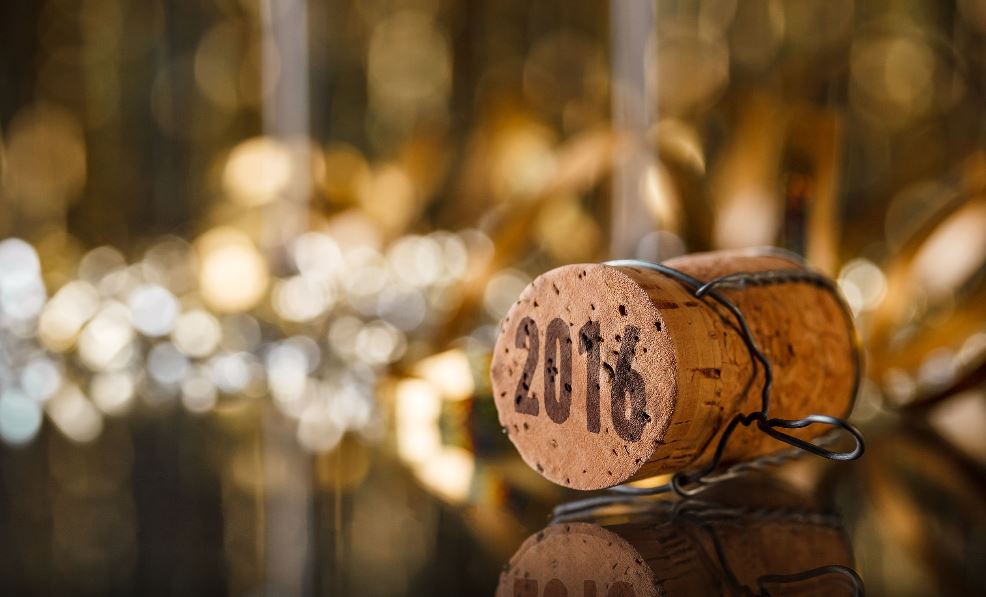 When considering New Year's resolutions, we often think about improvements to our health or relationships. You may join a gym, eat more kale, and vow to spend more quality time with family and friends.
Despite any good intentions, you won't get very far without a plan to achieve health and wellness. Osborne Insurance Services wants to help you ring in the New Year happy and healthy by following these tips.
Tip #1: Don't Go Overboard on Dieting
Many people resolve to lose weight, go all in, but get discouraged after not being able to commit to change their lifestyles entirely overnight. Going on a diet doesn't have to mean total suffering and depravity. If you make too many changes at once, it can backfire.
Rather than trying to do a total overhaul of your life, start with small changes.
Switch out your colas for water
Put a few more vegetables on your plate
Try a new fruit you've never had before
Skip the extra condiments
Go vegetarian once a week
Cut down on red meats and fried foods
Making small changes can have a snowball effect. If you are diligent in your changes, you can reap benefits in surprisingly huge ways.
Tip #2: Find a Type of Exercise You Enjoy
Many people flock to the gym during the first three months of the year. A gym can be incredibly intimidating to people, especially those just starting a fitness routine. Several gyms have personal trainers or classes just for those new to the workout scene and will show you how to use the equipment properly, have good form, and other gym tips. If you do join a gym, be sure to seek out others who will help you on your journey for support and fun.
However, getting fit doesn't always have to involve pumping iron in front of mirrors or running 5 miles on a treadmill. Perhaps you've always wanted to try martial arts classes or learn to play disc golf. Any activity you enjoy that includes a mix of muscle strengthening and aerobic activity a few times a week is sure to have you on the road to health and wellness if you stick to it.
Tip #3: Understand Your Insurance Options
Health and wellness are the ultimate goal, but you might need help navigating your insurance options to choose the plan that fits you or your family's medical needs. Osborne Insurance Services can help decipher types of insurance plans, coverage level, and other options.
We dedicate ourselves to providing the best customer service to serve as more than just health insurance agents. Contact us today so we may assist you in selecting the right type of health insurance that meets your needs.