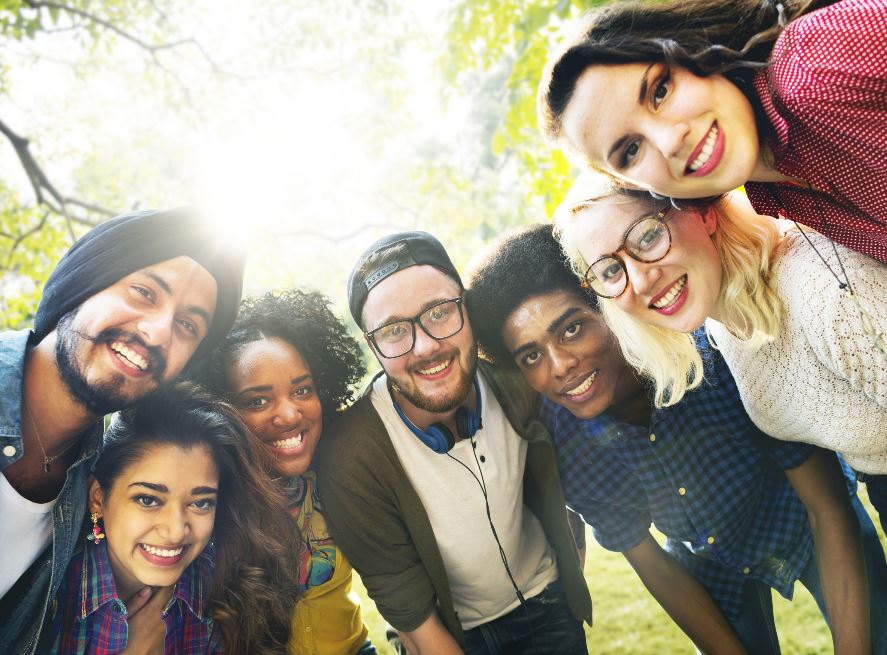 As a young adult, you're just getting started in the next phase of life. The world is your oyster...until you suspect food poisoning from a seafood restaurant on Oyster Night or cut yourself badly on oyster shells. When you require medical attention, it's extremely helpful to have insurance coverage to help keep you healthy.
You don't have to just stay on your parents' insurance. Find out all the options you have for insurance if you're a young adult under 26.
If your parents' insurance plan covers dependents, you're eligible for coverage until you turn 26. Even if you live out of their house and support yourself, it still applies to you. Check out all the other scenarios for receiving coverage until you turn 26:
Getting married
Having or adopting a child
Starting or leaving school
Living in or out of your parent's home
Aren't claimed as a tax dependent
Turning down an offer of job-based coverage
However, just because you may be covered under your parent's plan doesn't mean you can just ignore details. Offer to pay your portion of the premium, and take care of all copays, deductibles, and other out-of-pocket costs. Understand the type of coverage you have, and be active in establishing a primary care physician with whom you are comfortable.
Not Your Mama's Insurance Plan
After you've explored your own eligibility in your parents' plan, you may want to branch out on your own. You have a few options. Carefully consider which option might be the best fit for your current health care needs.
Student insurance - If you are enrolled in school for a certain amount of hours or credits, check to see if your institution offers student insurance plans.
Employer plans - If your job offers health insurance and you are eligible for coverage, see if the plan is a better option than your parents' plan. Speak with your Human Resources department for more information, and they can explain your options.
Individual plans - The federal exchange offers government-approved plans for a variety of health care needs. Independent agents can also work with you to see your options. You may be surprised at what you find. You may even be eligible for discounts or subsidies.
Catastrophic plan - If you can't or don't want Medicaid and are under 30, you may be eligible for a catastrophic plan. They have lower monthly premiums but higher out-of-pocket expenses.
Regardless of how you go about finding your insurance, make sure you have an insurance plan. Penalties are set to be steep this year for those who do not carry insurance in 2016, so being prepared will help you avoid unnecessary fees.
Osborne Insurance Services would love to help you navigate insurance plans to find the right fit for you. Call us today at (888) 777-7844 or contact us online so we may assist you.