NC Health Insurance Company Options from Osborne Insurance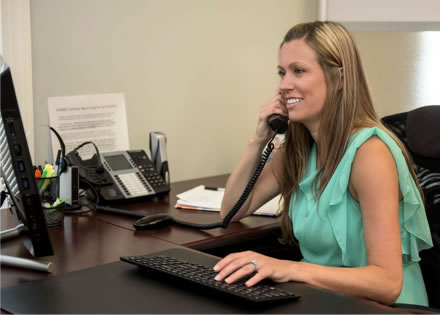 Healthcare is a vast industry. For every insurance company, there are dozens of plans and options that vary in coverage and benefits. Most Americans still get health insurance through their employers. There are also large government-funded plans like Medicare and Medicaid. The individual market is growing rapidly, for people who do not have access to employer-based insurance or these government plans and must buy their own coverage. And since 2010, the Affordable Care Act changed the landscape of health coverage in all of these unique markets.
So what insurance company should you select?
Osborne Insurance Services in Raleigh, North Carolina, can help.
It is our policy at Osborne Insurance to be extremely selective with which companies we choose to represent. And we have one simple quality expected of an insurance company: trust. By having faith in the quality and integrity of a company's mission, we are able to provide a pleasant, comprehensive shopping experience. This also helps us avoid the pitfalls of low-quality plans on the individual market.
At Osborne Insurance, we treat clients the same way we treat our friends and family. That means we only offer plans from carriers that our health insurance professionals know will uphold their responsibilities in times of large medical expense.
Here are the three health insurance companies in North Carolina that we currently work with:
Blue Cross and Blue Shield of North Carolina®
United HealthCare
Humana