What Osborne Insurance Services Provides to Our Customers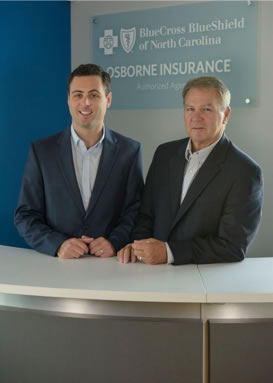 Guide. Counselor. Educator. These are just a few of the roles you entrust us with as an insurance professional. At Osborne Insurance, we value that trust and work hard to keep it. That is why, as your licensed representative with the insurance company, we assist you with every step of the shopping experience and remain your advocate for the life of the plan.
And the best part: You pay nothing for our services!
We know that that shopping for health insurance can be an intimidating – even scary – process for many people, especially during the Open Enrollment Period. But with our team, you have people who will treat you as a good friend or family member. And as your agent, we help navigate the healthcare marketplace to find you the best coverage at the best price.
Our Process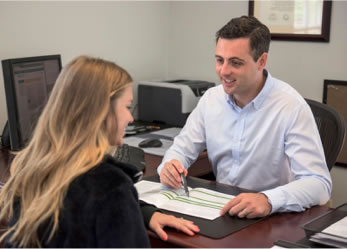 The first step is a simple phone conversation. This is when we usually give you a good idea of what you may qualify for and a competitive price range of plans in about 10 minutes. During our call, we are happy to answer any and all questions you may have.
Next comes the application process. If you need assistance, we can help you apply online or in person, or we can mail out a paper-based application. Once the insurance company processes the application, we receive your final prices.
Time to choose a plan. This is an absolutely vital step, which is unfortunately overlooked at times. We can spend as much time as you need to review options and make the right decision.
From there, we will oversee the final steps of your enrollment. This is what we often call the "onboarding" process, which involves setting up payment, mailing insurance cards and plan details, and registering online as needed.
Once this process is completed, you have us as your agent for the life of the policy. So when you have questions or problems, we are only a phone call away.
Call us today, and discover the difference a great agent can make!